Line Card
Aerocraft provides a number of services for engine and structural components relating to aircraft manufacture and maintenance.
Heat Treatment Services
We have skilled professionals who use modern equipment to perform and record various material testing and chemical analyses. Our offices and workshop occupy 129,000 square feet of prime real esate in Los Angeles. We possess latest technology and equipment operated by highly qualified professionals to provide the following heat treating services to our clients.
Bars
Billets
Castings
Die Forgings
Forgings
Ingots
Plates
Rods
Slabs
Tools
Weldments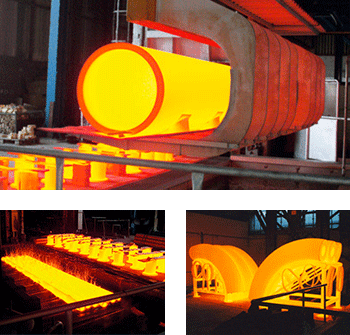 Aging
Annealing
Austenitizing
Cryogenic Treating
Equalizing
Homogenizing
Normalizing
Oil / Water Quenching
Oil Degreasing
Over Tempering
Pre-Heating
Process Annealing
Solution Treating
Speroidize Annealing
Stress Equalizing
Stress Relieving
Sub-Ambient Treating
Sub-Annealing
Tempering
Astroloy
Brass
Copper Nickel
Hastelloy
Haynes
Inconel
Invar
Monel
Nitronic
Nickel
Rene
Steel
Titanium
Waspoloy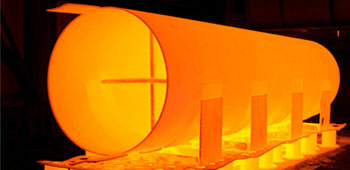 Furnaces & Cryogenic Chambers
Additional Services
Hot Straightening
Forming
Hardness Inspection
Bar De-Twisting
Mechanical/Metallurgical Testing
Furnaces
Gas fired, batch furnaces with working zones up to 22.5' W x 20' L x 7'H
Temperature Range: 450 -2,250° F
Tolerance: ±9° F to ±25° F
Cryogenic Chambers
Sub-zero chamber to -110° F. (12' L x 5' W x 2' D)
Sub-ambient chamber to 45° F. (21' L x 5' W x 4' D)
Quench Tanks, Cleaning & Handling Equipment
Quench Tanks
Mineral oil tanks up to 30,000 gallons. (21' L x 11' W x 8' D)
Water tanks up to 25,000 gallons. (23' L x 17' W x 10' D)
Handling Equipment
Forklifts up to 25,000 lb capacity
Delivery Vehicles. (3 Semi's, 1 Bobtail, 1 10-wheeler, 2 Pickups)
Cranes. (5, 6, 10 and 25 ton capacities)
Cleaning Equipment
5,700 gallon hot alkaline bath degreaser
Presses and Test Equipment
Forming & Straightening Presses
"C" frame presses. (up to 60 ton capacity)
Vertical presses. (400, 1,500 and 3,000 ton capabilities)
Horizontal press with rotating chuck. (200 ton capacity)
Test Equipment
Multiple Brinell and Rockwell hardness inspection machines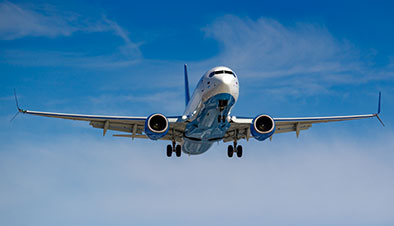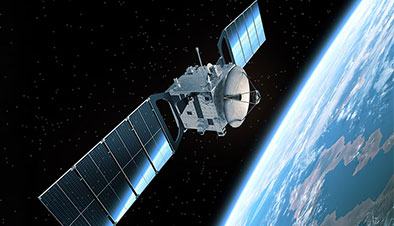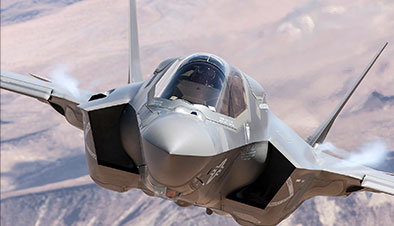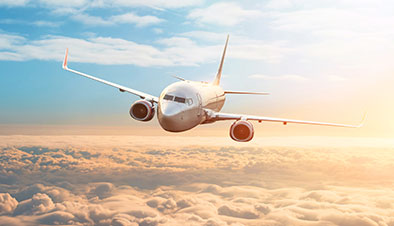 Our facility is ISO 9001:2015 certified.
Orders are processed by a skilled workforce, covering all sectors of the metalworking industry. We have in-depth knowledge of all heat treatment processes.